Web design and online solutions
Build a business that brings you joy
So you've ditched the corporate world for the entrepreneurial life – good on you!
But it's a little confusing out there in the online world isn't it, and easy to get bogged down in the endless options.
If you're looking for a more personalised service – someone that just gets it, and takes the time to get YOU – WELCOME! 
Looking for a web designer who will listen to your needs, take the time to understand your business, and be there for you even after the project has ended?
You've come to the right place!
I work with inspired entrepreneurs and micro/small businesses – from business consultants and coaches, to creative artists, health and wellness and personal growth practitioners, and small local businesses including accountants, finance brokers, family medical practices, cafes and more.
Working with smaller businesses and entrepreneurs allows a more personal touch – getting to know you and understand your business, and forming long-term relationships where I can help your business to grow and adapt in the digital space, is what's important to me.
I love technology and exploring new possibilities and how new tools and techniques can be used to enhance my business, and yours.
Helping you get savvy, simply
Cut through all the hype and noise out there online – Simply Savvy Web Design will work with you to create a website that is a living, breathing part of your business.
By helping you create a strategy and implement a plan, together we can take your dream business to the next level.
You don't have to figure it all out by yourself!
Websites Designed by Simply Savvy…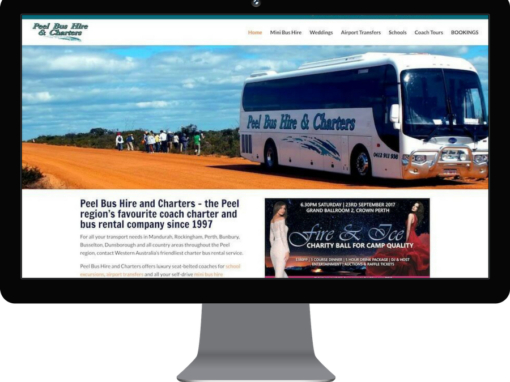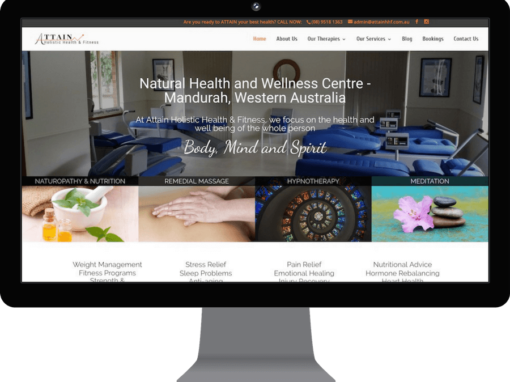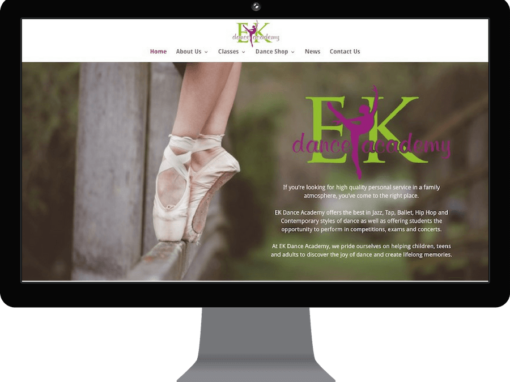 Why do I need a website for my small business?
Your business website is your online home, where your customers can come to find out more about you and what you have to offer. But, it's really not about YOU – it's about your customer. When they arrive on your site you need them to feel at home, that they have found what they are looking for. To achieve this, you need to know your customers – their problems, how they feel, how they want to feel, and how you can help them to reach their goals.
Simply Savvy Web Design will work with you to plan and define the perfect online journey for your target market, to define your own goals for your website, and create a roadmap for you to achieve them.
Your Digital Strategy (aka roadmap)
How can you get where you're going if you don't have a map?
Whether you're just starting out or already have an online presence, you need to keep up with the digital world with a plan to keep your business moving forward and taking advantage of all there is to offer online. 
Hi!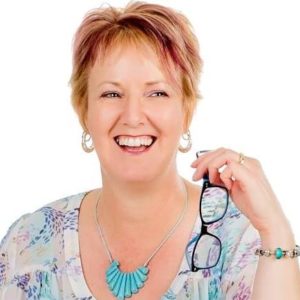 I'm Gaye Nilson and I'm based in Mandurah, Western Australia, although I originally hail from Geelong in Victoria and these days I divide my time between the two locations. Many of my current clients are based in Mandurah, but with today's technology I can easily work with anyone, anywhere. How cool is that?! You can find out more about me and how I came to do what I do over on my About page. 
The short version: With 20+ years in the IT industry, I certainly know my way around technology! From business and systems analysis and project management, to configuring and rolling out software, and training and supporting end users, I enjoyed playing in a wide range of roles and projects.
Add to that a love of typography, design and the written word, and a penchant for problem-solving and delving into code (yeah I'm a bit of a geek like that :), and the magic has finally fallen into place with the convergence of all of these things into the services I now provide.
There's a lot more to website design than just design!
You can have the most beautifully designed website (and you will!) but if it's not optimised for search engines to find you (and therefore help your customers to find you), and if it's not optimised to convert those website visitors into paying customers (coz that's what we're here for, right?) – then it's just a shiny new toy that sits there and looks pretty, but ultimately loses it's shine when your customers lose interest (like your kid with that new fan-dangled thing they just HAD to have last Christmas!).
Don't let your website sit there gathering virtual dust
Simply Savvy can help you get that website earning its keep and helping your business to THRIVE!
Simply Savvy is a member of…