Mandurah Website Design
Boost your online credibility with a beautiful and functional website created just for you
Discover our Services
Is your website bringing you leads and enquiries?
Every business deserves a website they can be proud of, that makes them look great and delivers on their business goals.
And that's where I can help…
Beautiful and functional websites using WordPress and Divi.
At Simply Savvy it's not only about looks – a great website has a job to do too!
That's why I start with my Discovery Process where we create your Success Plan before getting stuck into the design.  You'll experience personalised, attentive service that is tailored to your needs.
Want to know more?
Submit a Project Enquiry and let's see if we 'click'!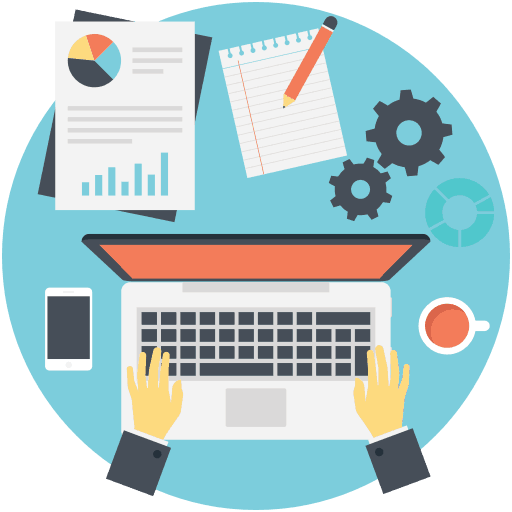 Do you want to learn how to build your own beautiful WordPress website?
Are you feeling confused and frustrated by it all, and not sure where to start?
If you want a program that'll give you confidence and support to create a website that you will love, then the Savvy DIY Website Success Program is for you!
This unique step-by-step program teaches you how to build and launch your own website.
But that's not all.
To get you up and running as quickly and painlessly as possible, the program also includes a 5-page Starter Site and full support for all your questions.
What's not to love?
Some recent work, designed with 💙 by Simply Savvy…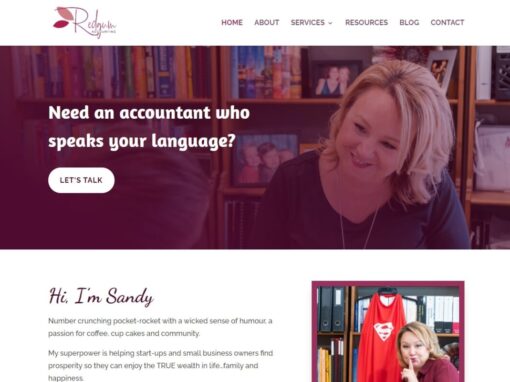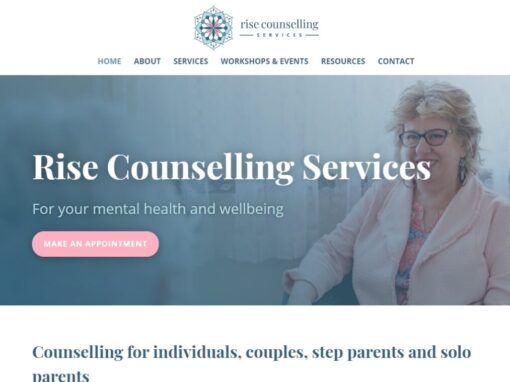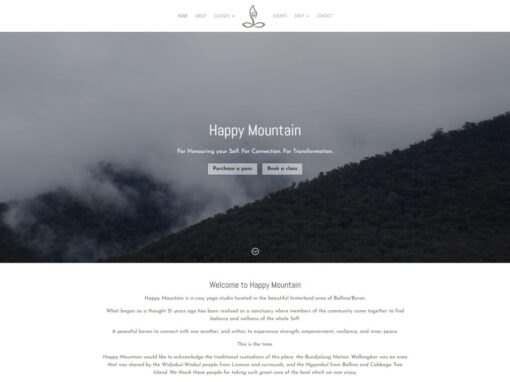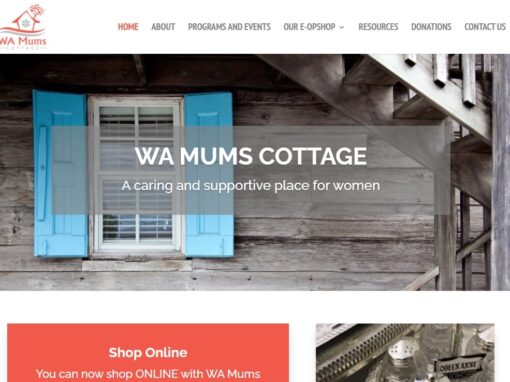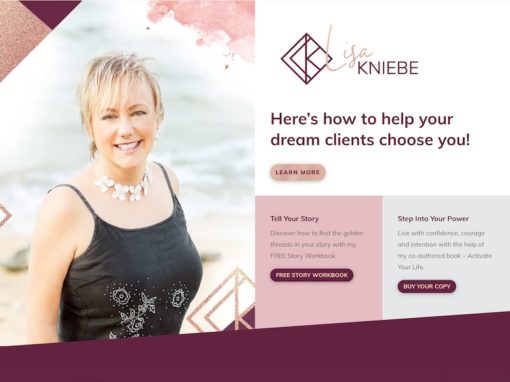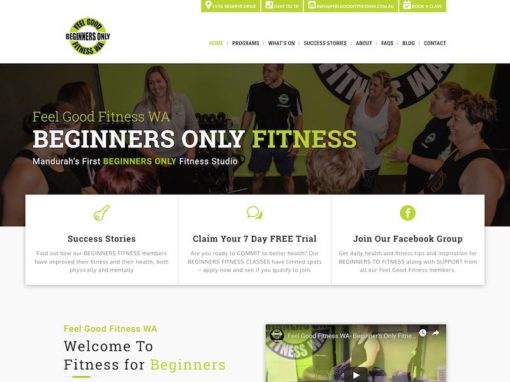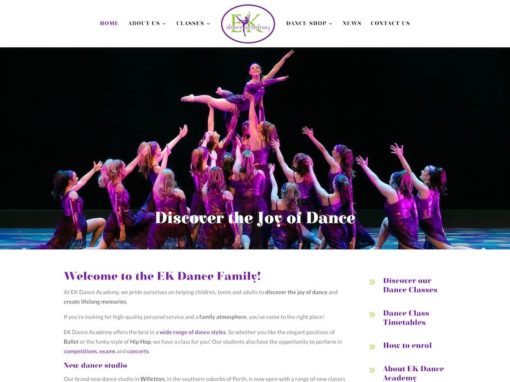 Why Choose Simply Savvy?
Simply Savvy's mission is to help entrepreneurs and small business owners present the best version of themselves to the world with a website they'll love.
Dedicated to putting your success first, Simply Savvy's founder Gaye Nilson is committed to making technology simple and easy in business.
Gaye's technical know-how combined with her creative flair means she'll boost your online presence to bring in more customers,  optimise your website for search and increase your online credibility.
About Gaye
With over 20 years in the IT industry, I certainly know my way around technology! From business systems analysis and project management, to configuring and rolling out software, and training and supporting end users, I have enjoyed playing in a wide range of roles and projects.
Add to that a love of typography, beautiful design, and the written word, plus a penchant for problem-solving and delving into code (yeah I'm a bit of a geek like that :), and the magic has finally fallen into place with the convergence of all of these things into the services I now provide.
But something few people know is it all started with a raffle win…
Ready to start creating your unique online home?