Project Details
Client: Happy Mountain
Date: December 2020
Skills: Website Design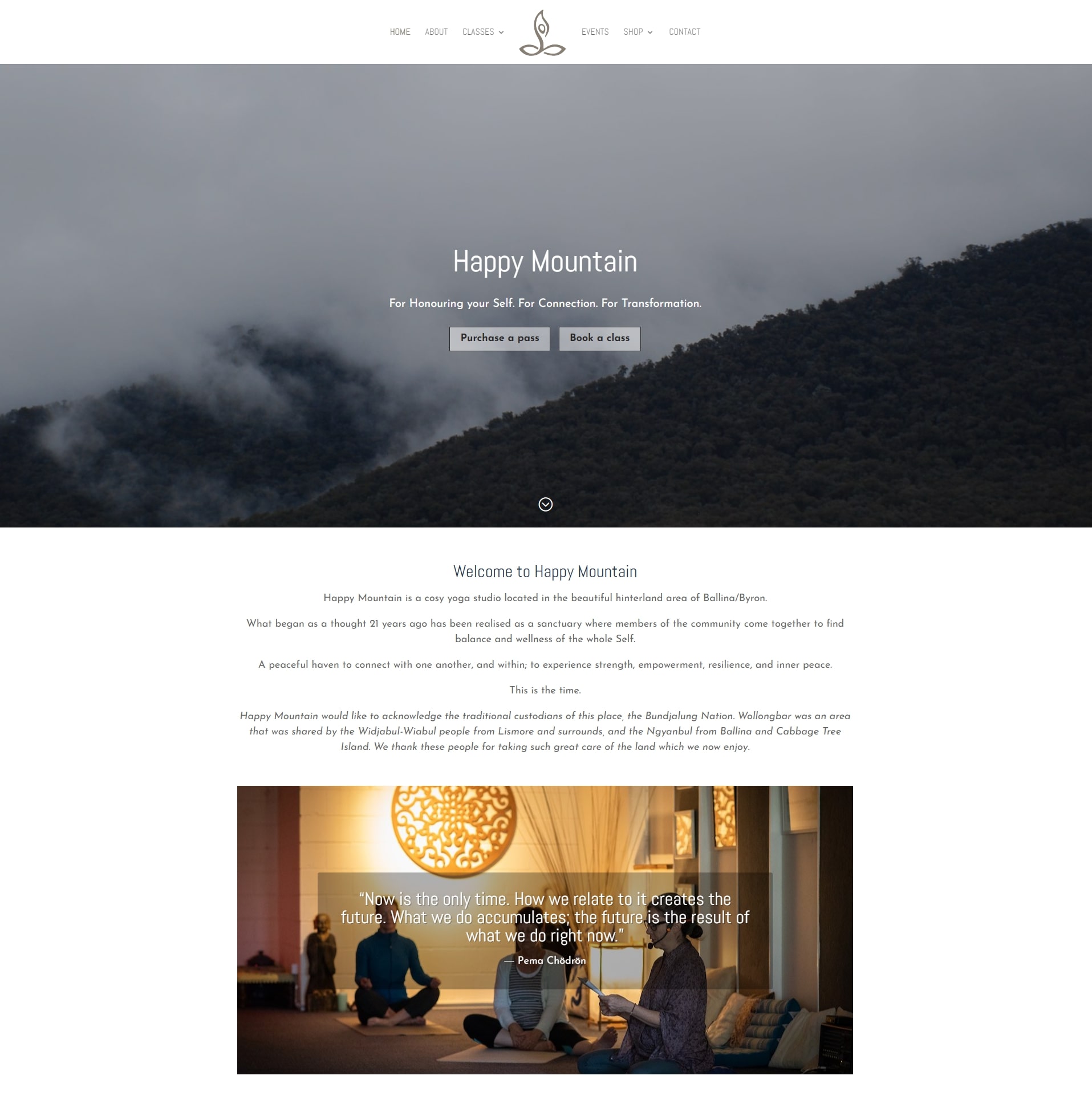 Project Description
Happy Mountain Yoga Studio has been helping locals to embrace holistic health and happiness in the Wollongbar, NSW area for the past 20 years.
Geraldine came to me some time ago to help with her old website which had been having some technical issues. In late 2020 we launched her brand new website which now makes it so much easier to manage class schedules and events, as well as enabling the purchase of class passes and music CDs (Geraldine's side passion).
"I now feel so much more confident about people getting information from the website, without wondering whether I was supposed to update something for example. I have definitely had more enquiries both online and by phone and in the back of my mind, I often hear myself thinking, "Thank god for Gaye!". Not only am I grateful for the obvious competency of Gaye, but it has been such a pleasure to work with someone who is professional, friendly, reliable and honest, and always replies to my queries and keeps me informed with what is going on. It really does make a huge difference having someone you can trust and who you know you can call on if you need help. And I do feel like an important customer." ~ Geraldine Loong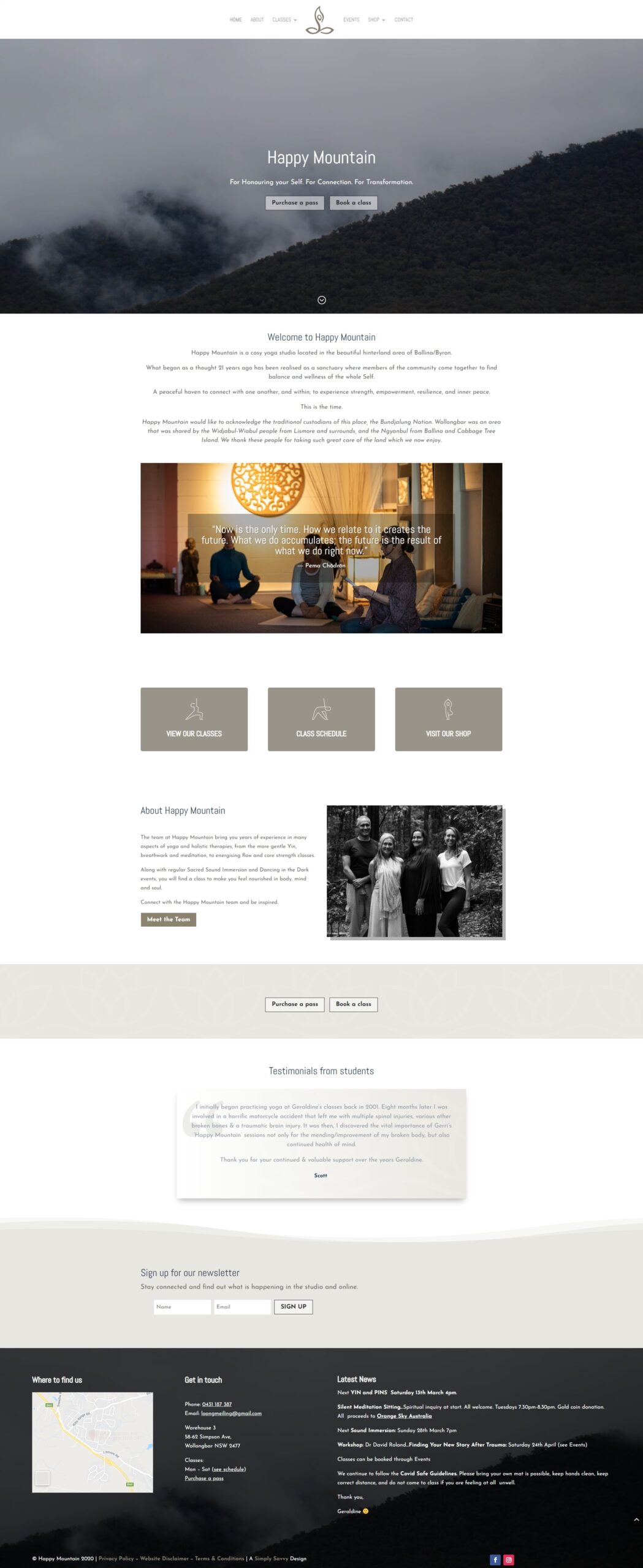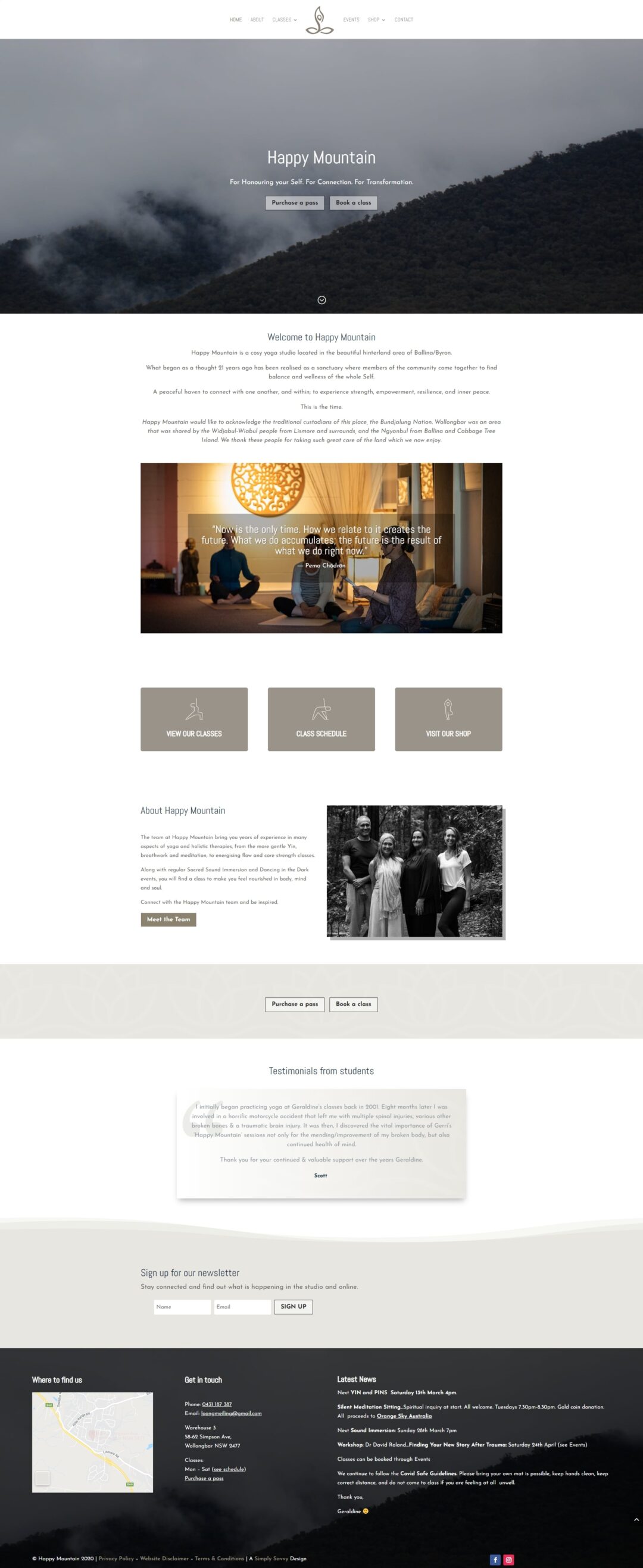 Ready to start creating your unique online home?