How does a full day focussed solely on your business sound?
Be a VIP for a Day
Book me and I'm all yours for a whole day!
If you're like most people, you've got an ever-growing wish list of all the things you want to fix or add to your website, or even learn how to do yourself:
Updating out-of-date content or adding new pages
Creating a landing page or fixing your sales funnel
Adding an online course or membership
Getting an online shop set up to sell your products online
And many, many other things that you just never seem to find the time to do!
Whatever it is you need help with, let's get that website to-do list hammered out once and for all.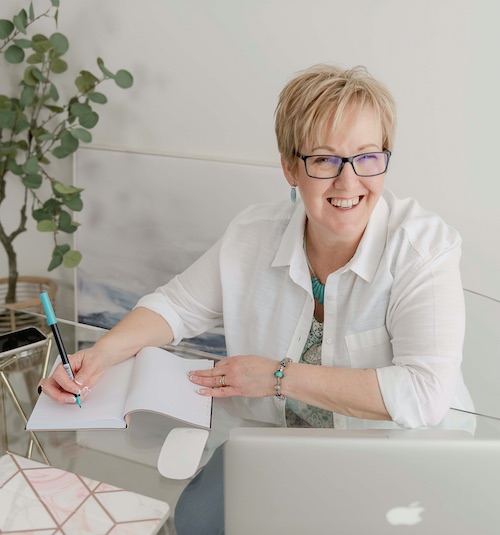 How does it work?
We start with a pre-session questionnaire and clarity call, so that we can head into the day prepared for action.
I'll be doing all the work, but to ensure everything runs smoothly you'll need to be available for contact and feedback throughout the day.
With 7 days follow-up support for any questions related to work completed, you'll be all set.
VIP Design Day
A whole day dedicated to getting that website punch-list sorted!
Inclusions:

30 min pre-session Clarity Call to prioritise your list

Full 7-hour day dedicated to your website (or split over 2 half-days)

7 days follow-up support to answer any questions related to work completed

> You will need to be contactable for the whole day
> We will complete as much of your prioritised list as possible (barring any unforeseen technical issues)

Note: VIP half-day available for existing and return clients
Ready to get started?
Book a free initial discovery call to see how Simply Savvy can help you.