Mandurah SEO Services for Small Business
Simply Savvy SEO Services
Contrary to what some SEO companies might tell you, Search Engine Optimisation is not a quick-fix, overnight success endeavour. Generally speaking, we can expect some improvement in the first two to three months, good ranking within three to six months, and better ranking (close to top) in six to twelve months. It's a bit like weight-loss really – to achieve lasting results we need to build good habits and keep those habits going, otherwise we may fall back to where we started.
There are many, many factors involved in SEO, but in simple terms Google looks for the following:
Good quality, relevant content
Good quality, relevant links from authoritative and trusted sites
Good user experience (i.e. mobile friendly, fast, and easy to use)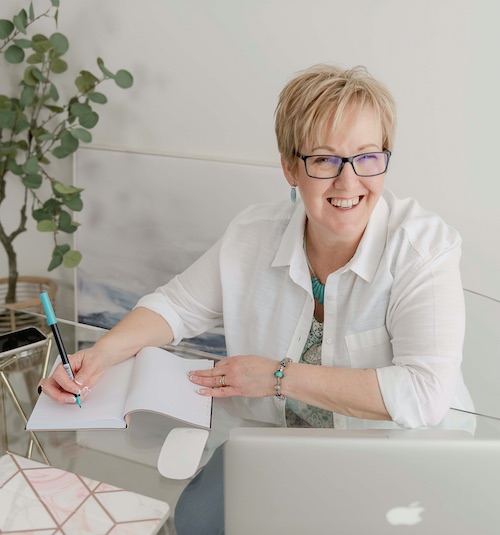 A Phased Approach to SEO
All Simply Savvy SEO Packages are designed to build those good habits with an initial Setup Phase then an Ongoing Phase.
Setup Phase – Months 1 to 3: Review, Strategy, Preparation
All packages will begin with a review and strategy consultation to determine the particular steps required for your business.
On-Page SEO
Review and optimise your website around your CORE products and/or services.
Keyword research to identify what words/phrases people are actually using.
Review existing content and structure and optimise where required. This may include revising page content, metadata, headings, calls to action, etc.
Optimise technical aspects including adding SSL, improving page load speed, etc.
Off-Page SEO
Setup of analytics and tracking
Creation/optimisation of Google My Business and local business mark-up
Creation of local business listings (Google+, Bing, Yelp, Yellow Pages, etc.)
Content Development
This is where the biggest impact is made in building your website authority and trust. In the Setup Phase we will develop a content strategy and take the initial steps.
Ongoing Phase – Month 4 On: Monitor, Measure, Consolidate
The main focus will be on implementing our content strategy, as well as monitoring results and adjusting where necessary.
We will also have a monthly check-in where we will look at your rankings and review how things are progressing.
Simply Savvy SEO Packages
Simply Savvy offers three packages with different levels of inclusions depending on your business needs. Your investment starts from $500 per month.
Foundation – for businesses targeting local customers (i.e. suburb/town) with a specific core business product/service
Progression – for businesses targeting a wider area (i.e. city/region), OR with additional core products/services
Escalation – for businesses targeting a larger area (i.e. state/country) in a more competitive industry
Want to get your business found online?
Schedule a call to talk about your search results today