Yes, you can build your own website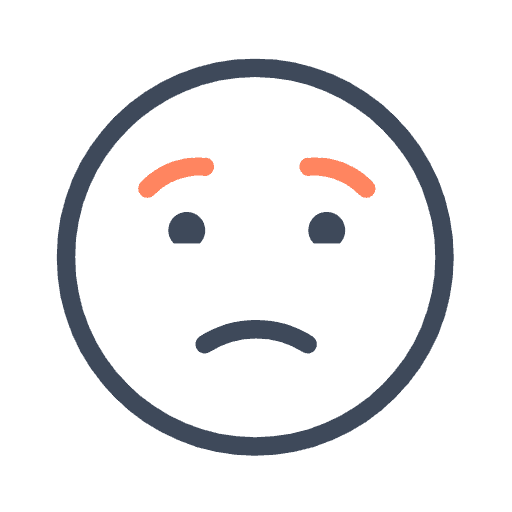 Still haven't started your website because you think you're not tech-savvy enough?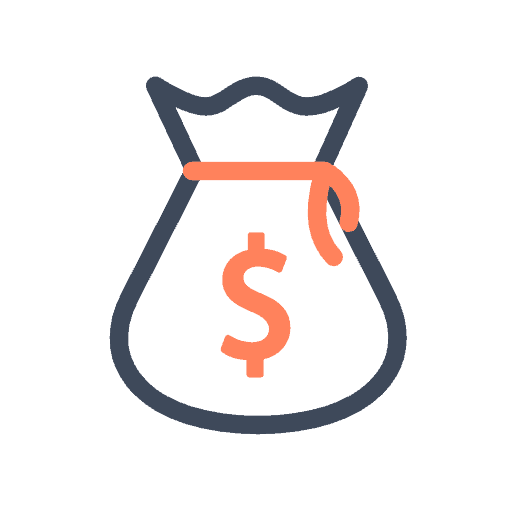 Don't have the funds to get a web design professional to do it all for you?
You want to have control of your website, but don't know where to start?
Creating a website that shows the real you, highlighting the true professional you are
Getting found online by your dream clients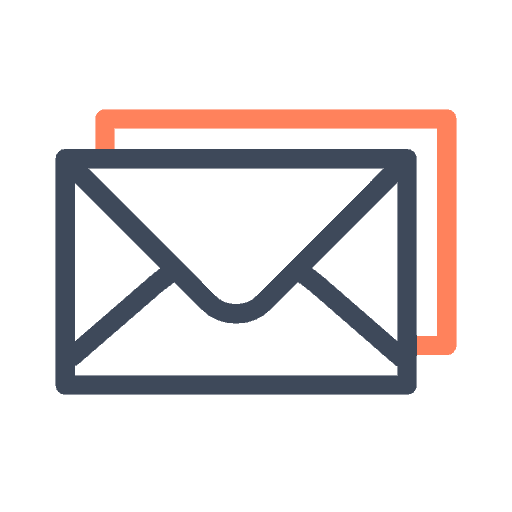 Your inbox overflowing with new enquiries and sales!
Learn how to create a website with me – I'll teach you how the Simply Savvy way.
You may be thinking you're not 'tech-savvy' enough to do it yourself, but DIY doesn't have to be hard. With the right guidance, tools and support you can learn to create a website you can be proud of.
The key to our Savvy Website Jumpstart starter package is our starter template which is all set up ready for you to plug in your Blueprint, along with step-by-step, page-by-page video tutorials to make the process simple from start to launch. And, your first three months of website hosting is included along with the easy-to-use but powerful page builder Divi.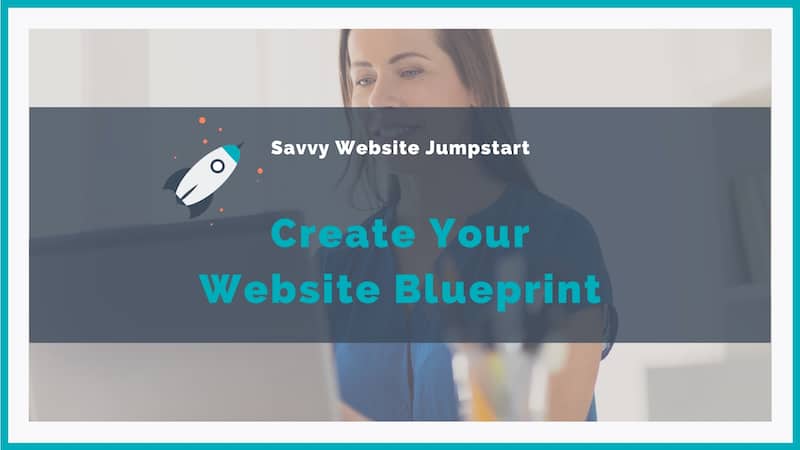 STEP 1 - Create your website blueprint
A website needs three things to succeed:
A Strategy and roadmap to achieving your website goals
A Design that represents the real you and highlights your business brand
Content that grabs your target audience's attention and get's you found on Google
After completing these three modules you will have everything you need to plug into your Website Starter Kit to create and launch your dream website.
STEP 2 - Personalise your starter site
Your site is built using Divi's easy, drag & drop, visual page builder.
Installed for you on your domain so you don't have to worry about the confusing techie stuff
Pre-built with all the pages you'll need, ready for you to personalise with your Website Blueprint
Step-by-step, page-by-page guides to build and launch your amazing new website!
PLUS a review by me to make sure all is in order before you launch (BYO champagne!)
The Savvy Website Jumpstart
is perfect for you if…
You're just starting out and don't have a budget for a professional designer
You want to learn how to create a WordPress website properly so it can scale and grow with you
You like to do things your way so you can have control and avoid paying someone else for every little change
You're ready to 'upgrade' from one of those other site builders to a fully functional WordPress site
Get onboard the Savvy Website Jumpstart
A step-by-step program to create a beautiful website that gets you results.
Book in for a chat to get all your questions answered and make sure it's a good fit for you!